Info About Midlands REIA
The Midlands Real Estate Investors Association is an educational and networking organization that promotes and provides quality education in real estate investing techniques in the South Carolina Midlands.
There isn't any reason why people can't get into this game and start flipping properties for fun and money, even if they have no money, no credit, and no experience. All that's needed is a strong willingness to learn and the tenacity to apply what they learn for however long it takes to succeed (you must be very stubborn to stay in this game once you get into it).

NOTE: There are other real estate investors associations in the area. We suggest that you find them, attend their meetings, and join the one(s) that best serve YOUR needs and interests.
Education

Which strategies do you use for the deals you find? How do you even find those deals to begin with? A good real estate investors association will have experienced people in it who are willing to share their tips and business models to help each other along.
Networking

Remember that each person you meet can easily introduce you to at least 10 more people who you didn't know before and who can help you with your house flips or rentals. This is the power of networking. Your "network" really does determine your "net worth".
Midlands REIA Member Benefits

• 10% – 20% OFF Paint & Weekly Coupons & Specials
• 2% Back (Spend Above $25,000)- Between 4/1 – 3/31 Each Year)
Agentra Healthcare – Group Healthcare & Insurance Benefit Plans for National REIC Partners Only, Group Guaranteed Acceptance. Includes Pre Existing Conditions.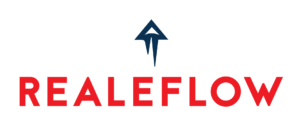 • FREE 30 DAY TRIAL
• FREE FORECLOSURE LISTINGS
• SPECIAL NREIC PRICING DISCOUNT
• Free Website For Your Business

• 2.5¢ Black & White copies
• 22¢ Color copies
• 40% off finishing services
• 10% or more off most purchases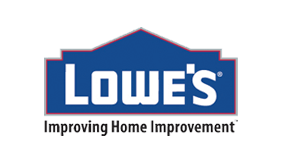 • Members get exclusive, money-saving offers and special coupons for the products you use most and get 5% Back on all of your purchases plus additional email discounts.

• Click Meeting Webinars For Your Club 20% OFF Discounts & 30 Day Free Trial

• CREDIT REPAIR – FREE Trial and Only $59.00 Per Month After + Sign Up Spouse After & Save $40.00.

• Best Service & Cheapest Pricing To Begin With For Email Marketing, Email Automation, Auto Responders.
• Up to 10,000 Emails (Unlimited) + Bigger Plans Available = $49.00 Per Month


• $299 Basic Website Design Special
• Free Email Marketing Account Through Mail Chimp (Setup Fee & Emailing Fees Extra)
• 25% OFF Postcard Mailings Every Door Direct Mail
• 10% OFFSocial Media Marketing Plans Starting @ $89 Per Month

• National REIC Members & Partners Get VOIP Phone Plans Starting @ $19.99 Per Month
• Free Phone & $9.99 Auto Receptionist (For Sales Press #1, etc.)

• Discounted Credit & Background Checks
• Take An Additional 6% Off + 15% – 60% Off All Printing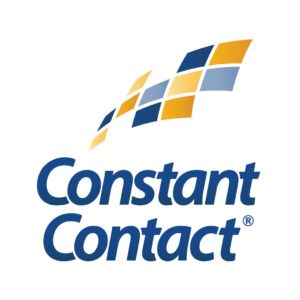 • Free Forever Account Under 100 Contacts
• 20% – 30% OFF Your Account on Month – Month Accounts

• $50 OFF Credit Repair

• $10 OFF Next Day Service
• $20 OFF Scheduled Service

• 2 Week FREE Trial
• 30 Day Free Trial + 10% OFF

• 30 Day FREE Trial + $9 Monthly Plan + Free Stamps

• Legal Plans From $24.95 Per Month Family Coverage Plus 3 Months Midlands REIA Membership
• $39 – $89 Per Month Business Plans For Lawyer On Retainer


• Free $50 – $100 In Ad Words Credit Changes Month To Month, Must Spend $25*

• 20% Off Email Lists (Any Category)

• Perks Connect Offers Hundreds Of Discounts & Savings Coupons
• Local Deals & National Deals & Discounts
• 5% – 13% OFF Gift Cards to National Companies
• Travel, Car Rental, Vacation, and Entertainment Discounts
• Apparel and Shoes Discounts
• Automotive and Household Discounts
… with MORE member benefits coming soon!
Contact us with your questions and comments! We want to hear from you! Don't forget to log into the Members Area regularly to check for the most up-to-date investing resources!